A "good" investment should be considered beneficial on every level. Vestar's environmental, social and governance (ESG) program measures, monitors and manages risk at our portfolio companies, while creating sustainable, long term growth. Vestar is committed to evaluating ESG factors in our investment decisions as well as internal business operations.
We are proud to make a difference in our communities by supporting local charities through volunteerism, donations and board positions. In 2020, Vestar established the Equity, Inclusion and Community Committee to ensure the effective implementation and sustained practice of anti racism, social justice and inclusion initiatives.
Equity, Inclusion, Community Committee
We seek to:
Proactively practice and support our core principles at Vestar and our portfolio companies
Provide economic resources and encourage employee volunteerism in support of these principles
Increase awareness and education among our employees and business partners
Regularly examine and scrutinize how we do business to ensure we are operating consistently with these principles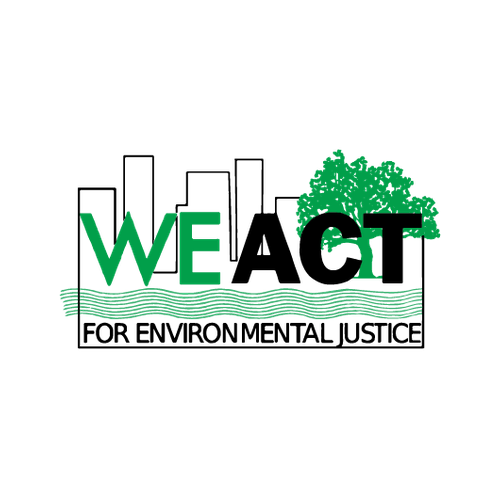 ---
Charitable Matching and Corporate Giving
Vestar has teamed with SuitUp to work with students in underserved communities to promote college and career awareness and preparedness through innovative business competitions led by our employees.
We also encourage our employees to take Vestar volunteer days to provide services to organizations that align with our core principles.
---
Vestar has established a fund focused on relationship building and financial sponsorship for minority-led organizations that support causes related to education, social justice, policing, health, and legal defense funds.
Additionally, Vestar's charitable match program supports individual team members in their charitable donations to eligible organizations by matching donations dollar for dollar.